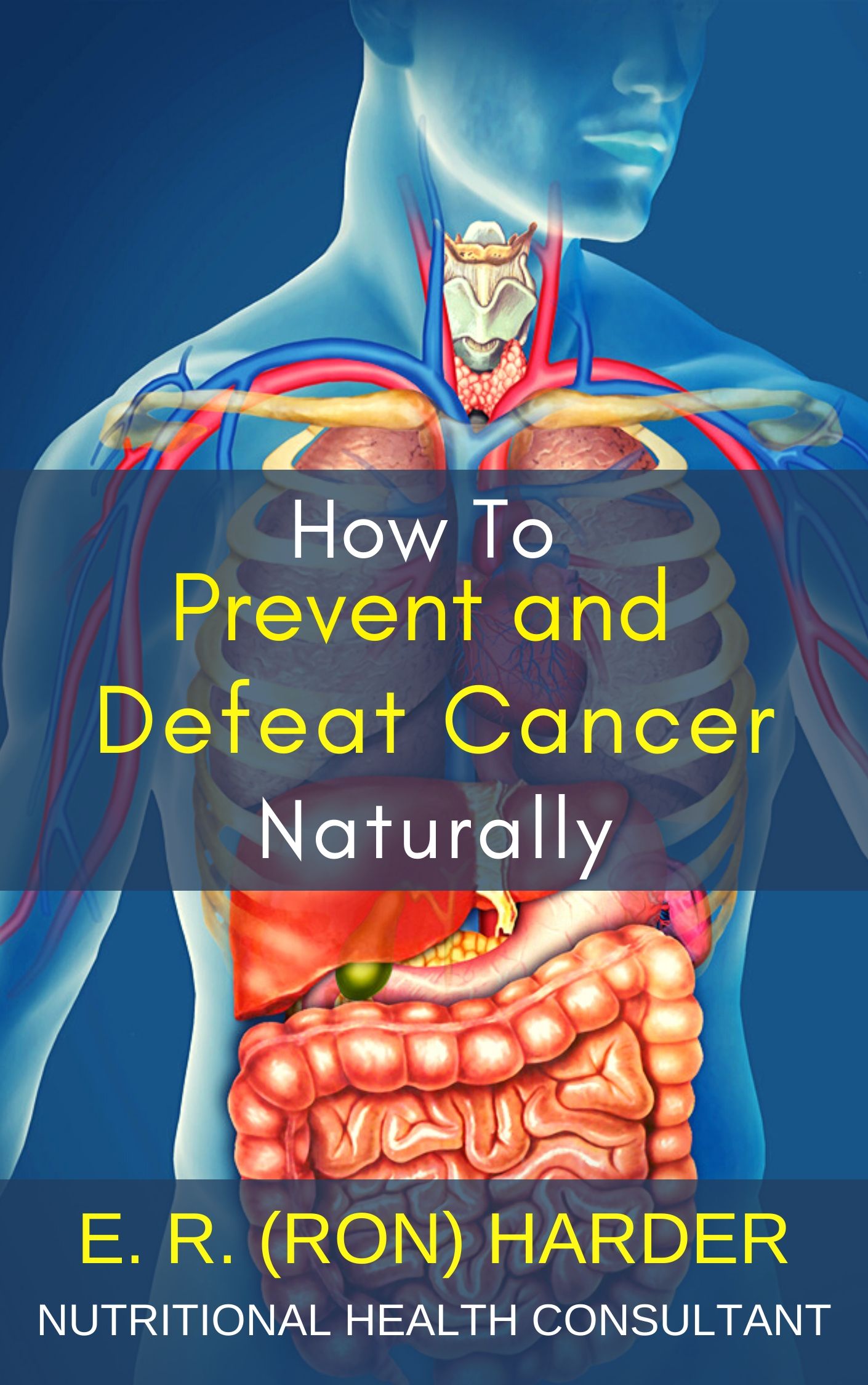 Thank you for visiting this website.
The book shown on your left is all about helping you to take better care of yourself. It is a complete guide on how you can prevent cancer from developing within you, and how you can take care of any cancer that you may have. It will describe in detail how to remove the toxins within you that cause you to become ill, and how you can live a much happier and longer life.
Did you ever wonder how a disease such as cancer gets started in your body? Most people do not know how or why they became ill. They are not aware that it is the lifestyle they are living, and the habits they have formed over the years, that are the cause of most diseases they may have. Find out how you can live a lifestyle that is disease free, and get on with living your life.
Take a look at the contents of this website and see if there is anything here that could help you. Check out the Book Excerpt tab below, and see if any of this information might be of interest to you.
As we all know, and as is discussed in this book, a HUGE amount of money has been spent on "Searching for the Cure", and there does not seem to be an end in sight. Would it not be much more beneficial to all of us to focus on preventing cancer, instead of trying to defeat it after it has invaded our body?
There is a lot of information on the pages of this book that most people may not be aware of. Read this book and find out how to prevent cancer from getting started in you, find out how you can defeat any cancer that you may have, find out how to take care of your own health, and how you can live disease free.
I wish you all the best. Get informed, get healthy, stay healthy, and enjoy your life.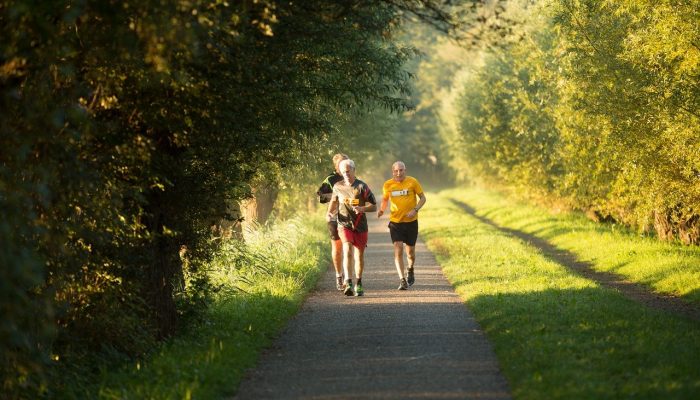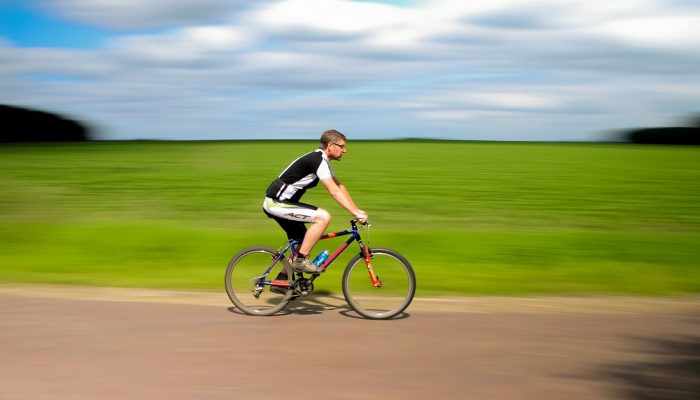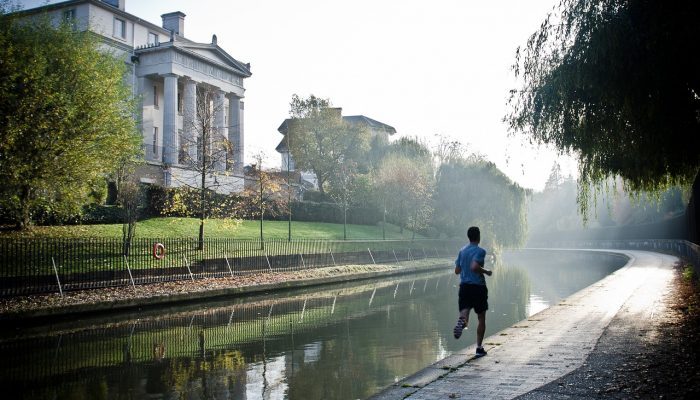 Kindly share this with those who may have cancer concerns. Thank you.
This book is available as an eBook, and in a soft-cover print edition
We all have from 1,000 to 100,000 cancer cells floating around in our body at any given time. These cancer cells are meant to be there, and in a healthy person they do not cause a problem.
They serve a definite purpose, and this purpose is to devour toxic waste material that they find anywhere in your body. In other words, the development of cancer in your body is a protective response.
From "How To Prevent and Defeat Cancer Naturally"
- Ron Harder